Harold Dumanig is an enthusiastic, passionate designer who loves dogs and music. He offers creative solutions for every web-based project you can think of. He takes pride in his work and everything he creates is executed with precision and love.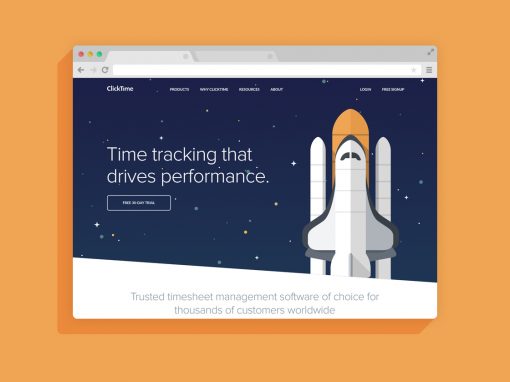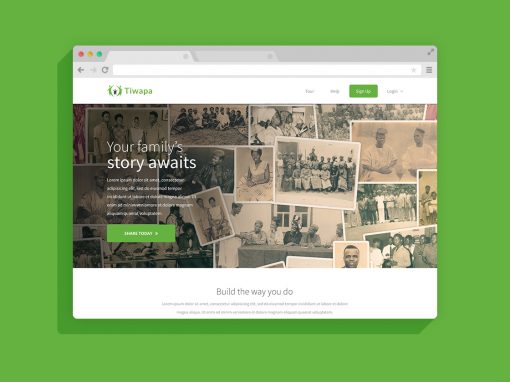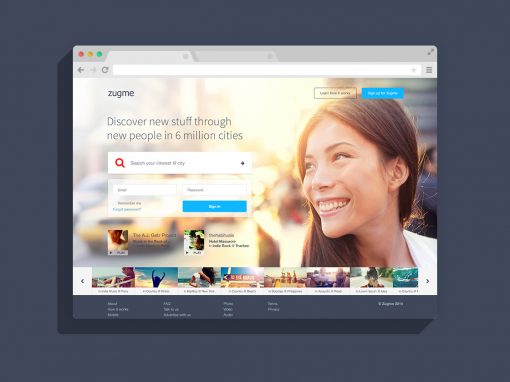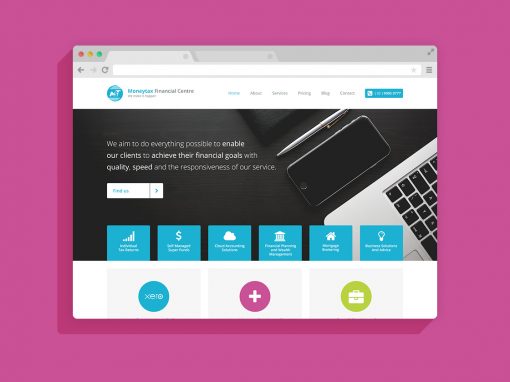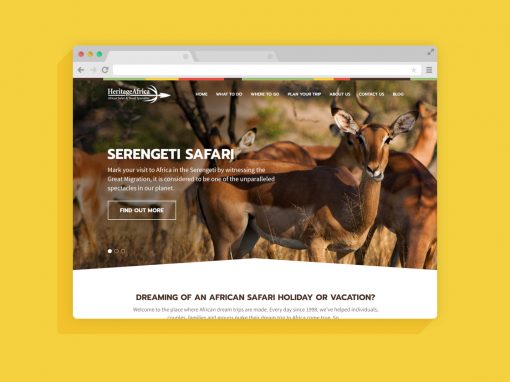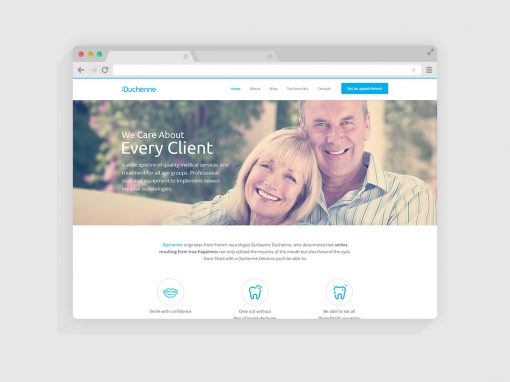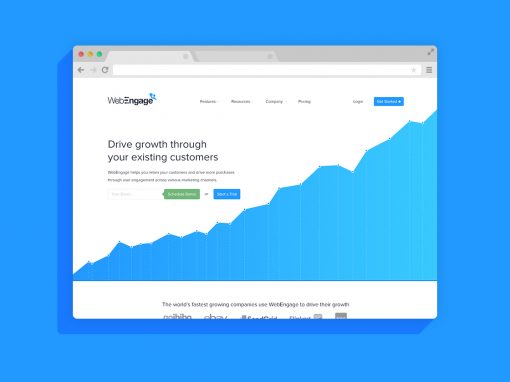 Everything Begins with a Hello
Either getting a free project quote or just saying Hi, You can contact him using the form below. Dont worry, He wont bite! or See his client feedbacks.
Direct email: Harold [at] aehdee.com
What they say
about Harold
What they say about Harold
I can't tell you how happy we have been with Harold. He has worked on a variety of projects requiring both design and technical skills and our entire team has been delighted with the results. Response time has been outstanding. Not only would I recommend him to a friend, but I have. For us he has done; website CSS & HTML coding, data sheet design, application icon design, banner ads, white papers and probably a bunch of other stuff that I'm forgetting. A +.
Amber Newman
…they are absolutely blown away by the work you have done. I have never met a client who is so appreciative of the work shown to them. Jeff's comment was he is "a very visually picky and notoriously hard person to deal with – For me to be such a fan of the work in the first revision is a big big deal
Mike Taylor
What I have found hardest with outsourcing is finding graphic designers who really understand how to create an amazing Web Layout. I have not problem recommending him to anyone.
Stephen Martin
Great design. Excellent and timely response and requests.
Miles Galliford
Very great and easy to work with. Very satisfied with the work. Recommended to everyone!!
Ariel Katz
Harold came through for us once again. This is the second time we outsourced him, and will not hesitate to hire him again.
Jagdish
Great work! Always a pleasure working with Harold.
Charles
Ready to Spill The Beans?
Harold is an understanding and patient designer, so if you have a project in mind he'd love to hear from you.